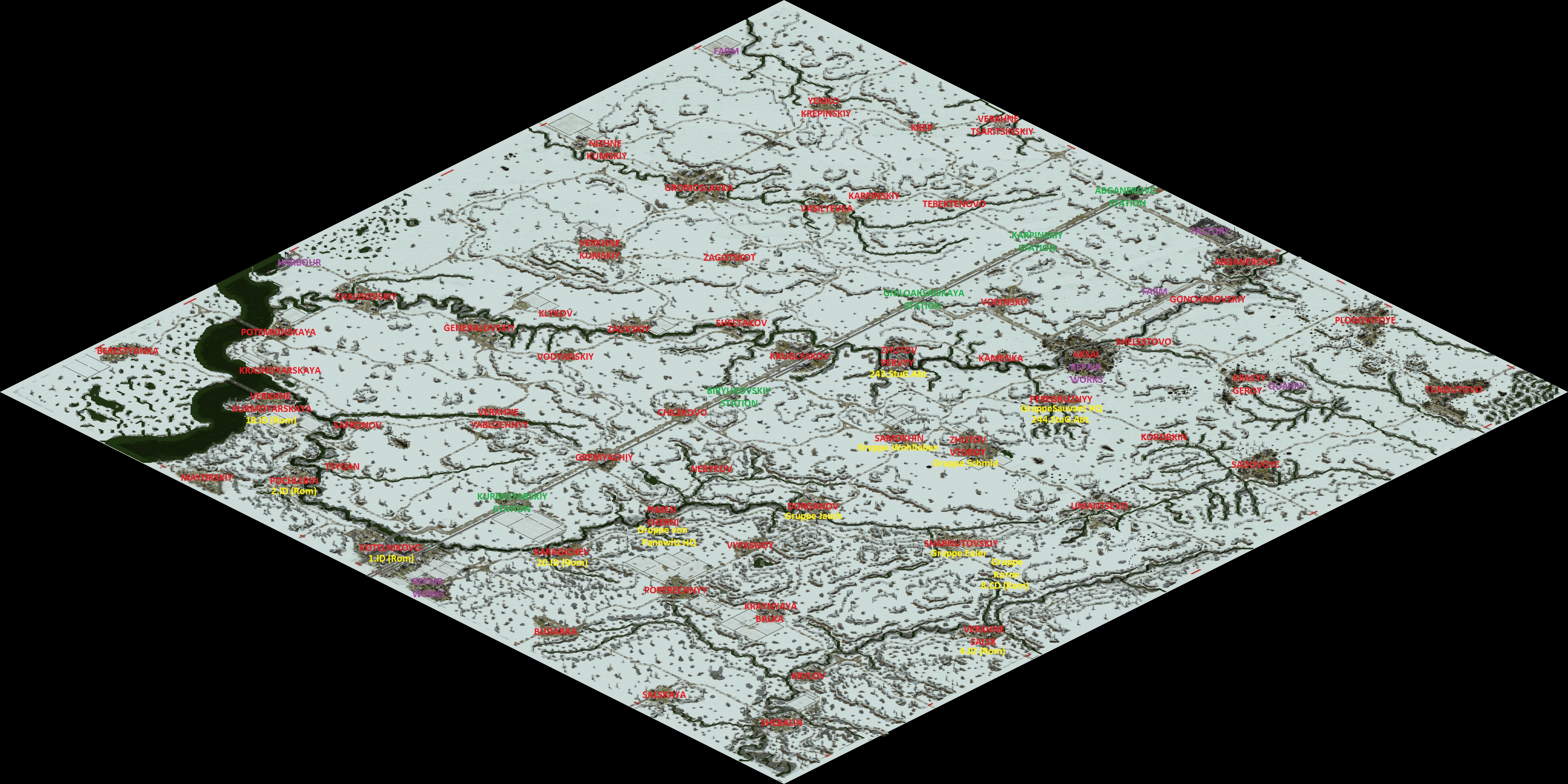 Johnik arbeitet seit Monaten an einer umfangreichen Singleplayer Map für den RWM 8.0 und führt derzeit einen Beta Test durch. Wenn ihr die Map testet schreibt doch ein kleines Feedback ! Danke.
Kleiner Test von Ply (YouTube)
Info in english:
Map in progress, 6., 17. and 23. Panzer division on advance to Stalingrad. You can expect battles for Kotelnikovo, Pochlebin, Verchne Kumskij or Vasiljevka. Historically accurate again, mass battles, your Panzer IIIs and IVs against T-34s and KVs. It could be a nice challenge.